[ad name="front"]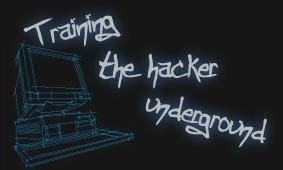 This site is brill if you want to get your hacking skills up and kinda find out how things are done.
Hack This Site is a free, safe and legal training ground for hackers to test and expand their hacking skills. More than just another hacker wargames site, we are a living, breathing community with many active projects in development, with a vast selection of hacking articles and a huge forum where users can discuss hacking, network security, and just about everything. Tune in to the hacker underground and get involved with the project.
I came across this site a while back now and have completed all the basic hacks and the first three realistic scenarios
Have fun guys and gals and let us know how you get on and what you think.
[ad]